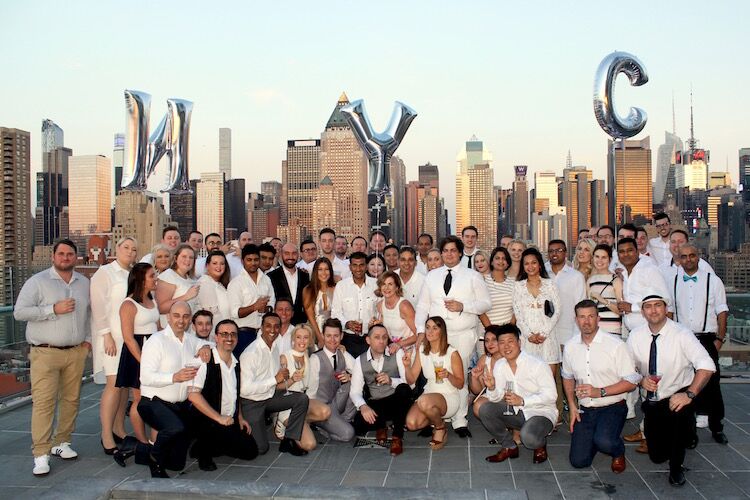 It's official. I've accepted an offer and now I'm moving to NYC. After 4 years in LA it's finally time to shake things up and start a new adventure.
I've only ever been to NYC twice. Once for interviews and once for a trip with the Australian company Vita Group. The move has got me thinking about that whirlwind, action packed trip. In one week our group of ~50 Aussies had the chance to do everything from jet skiing around The Statue of Liberty to yoga in Central Park. I found the original itinerary from the trip. At the time I joked I would one day move there. Now it's a reality.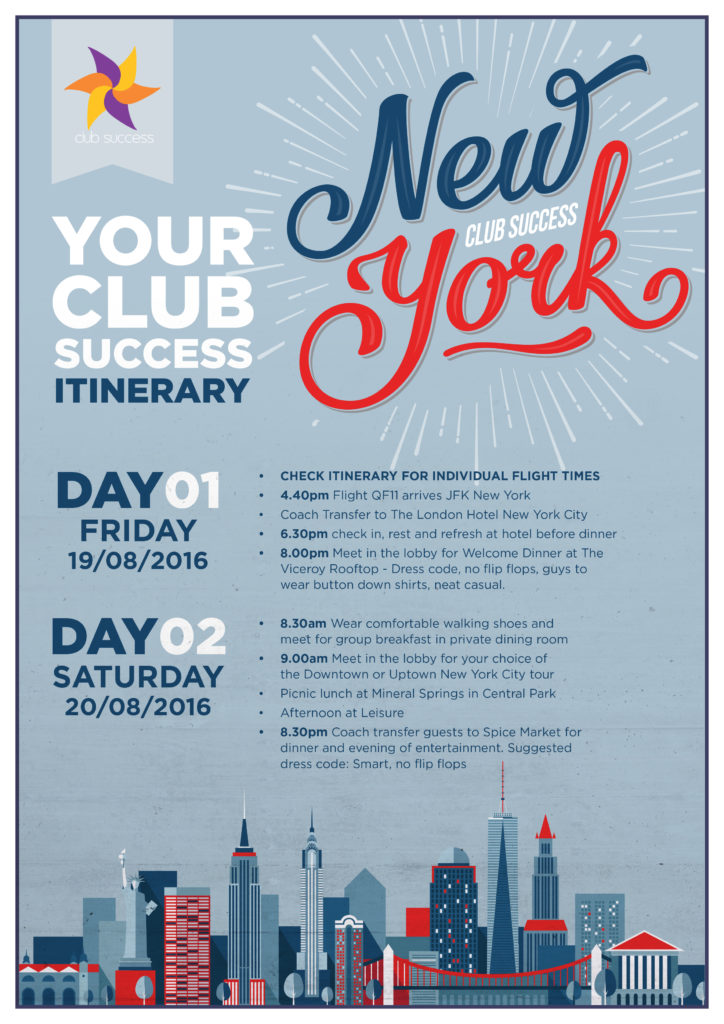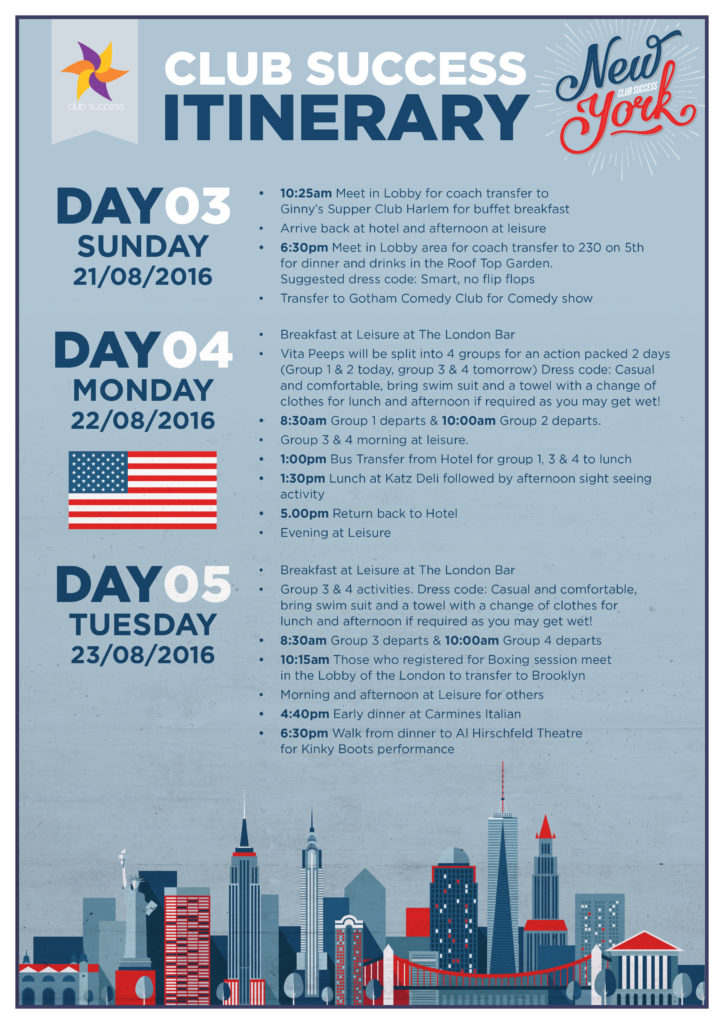 Here's some photos from that trip which I've never shared.